Conscious initiative
for positive fight against corruption
is a non-governmental organization, a non-profit oriented organization that was established in the year 2016. The establishment of Conscious initiative for positive fight against corruption came as a result
WHY WE SHOULD ALL RISE AND FIGHT AGAINST CORRUPTION?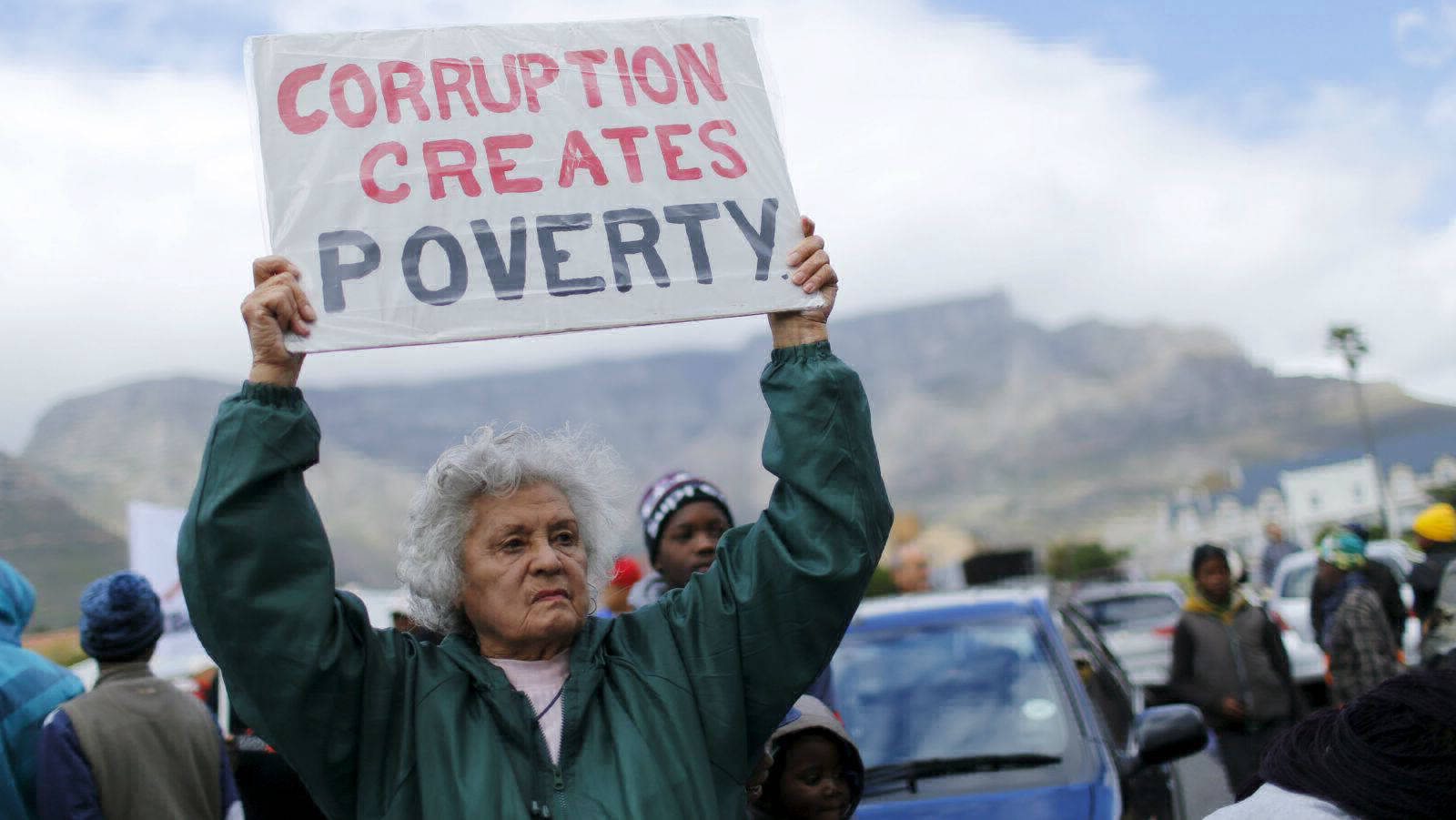 Corruption Brings
Poverty and Hunger

Sickness and Death

Armed Robbery and Kidnapping

Terrorism

Unsteady Power Supply

Lack of Social Amenities

weakness in our Educational Standard.
say no to corruption and say yes to right attitude today!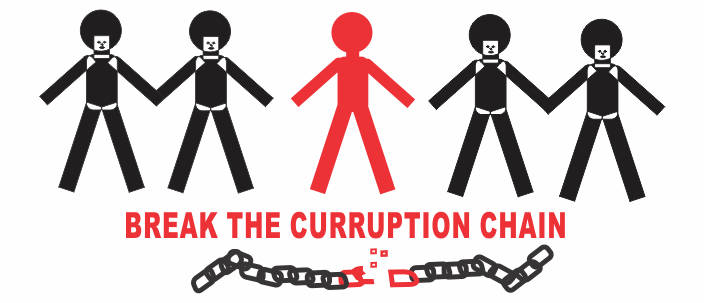 STOP CORRUPTION SAVE THE FUTURE OF NIGERIA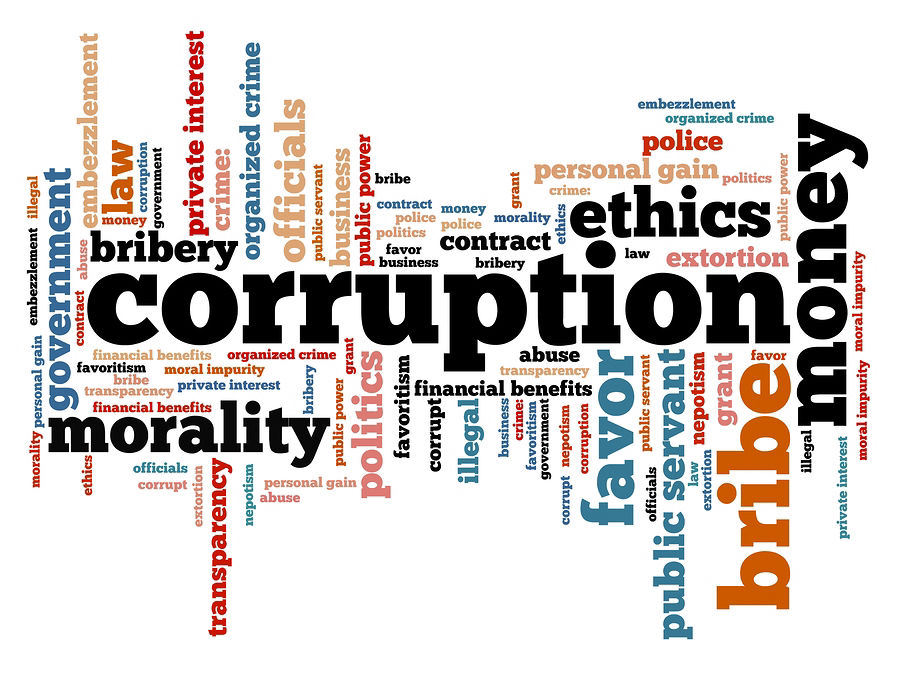 To effect positive change on the behavioral patterns of Nigerians: If Nigerians change their behavior positively and we holistically change our attitude in every aspect, it will go a long way in helping the country positively.
Sign up to our newsletter and get our latest Updates!
Your information will be used for the purpose of this request only and will not be used for any other purpose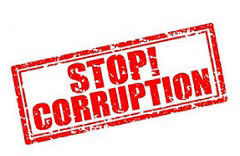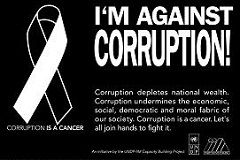 If you love this country, join our CIPFAC
Anti-Corruption campaign (CACC) Today!
#Together
We can save our Nation.
Customer Support
24/7 Customer Support